We do not give you just tours. We give you an environment so you can
experience the best while on a holiday with us. Experience and live a new lifestyle.
Popular Tangier Morocco tours
Morocco tours from Tangier are ideal for travelers arriving to Tangier, either by plane or ferry and interested to visit Morocco from North to South. Our tours from Tangier will surprise you with beautiful views, outdoors, activities and lifestyles.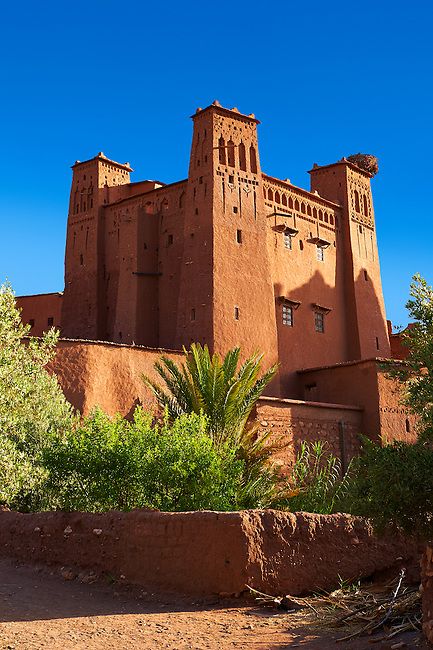 5 days tour from Tangier
Experience the joy of camel treking and overnight stay at the desert camp in the desert.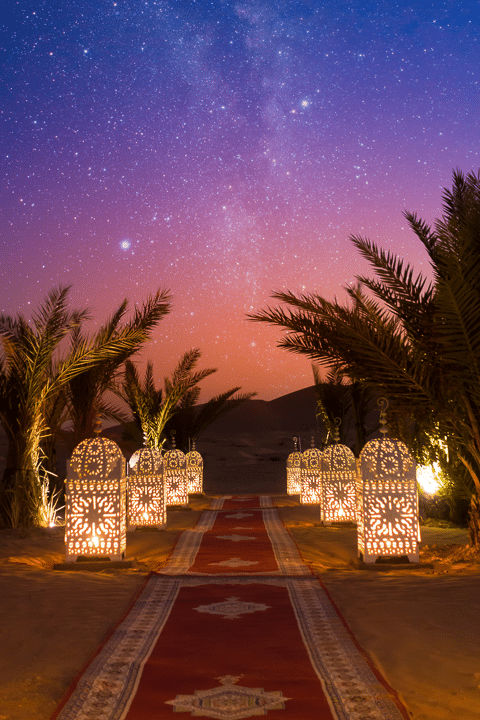 7 days tour from Tangier
Travel through the high Atlas mountains, Berber kasbahs, valleys and Merzouga desert.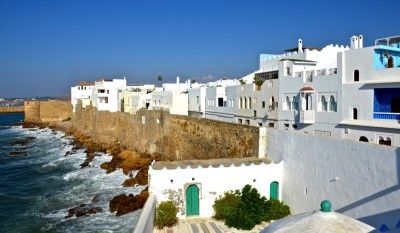 10 days tour from Tangier
Our tours are more than just a time to spend. The exciting ambience will keep you happy all through.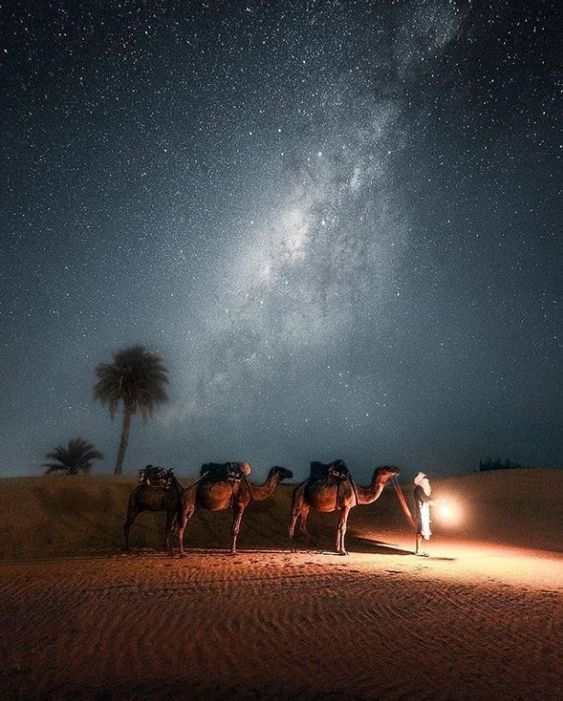 15 days tour from Tangier
Take a dip into these special destinations to soak into a refreshing vacation mode that you've wanted.
Plan an Unforgettable Experience in Morocco Today!
We can help you fit your Morocco tour and experience within your allotted budget.